Better than you ever remembered…
Bring Plaza III Home
Select your choice of steak and soup to enjoy Plaza III, your way.
If you're wanting to order just our Premium Steaks, this is the perfect package for you.
Get together with your significant other to celebrate a special dinner at home.
Withstanding the test of time
An Iconic Steakhouse Reinvented.
Today, the Plaza III Steakhouse takes on new life and evolves with the next generation of food lovers. We are launching with the Signature Gift Box and will release more menu items soon. Great steaks, seasonings, à la carte sides and the famous steak soup are now available for purchase and can be delivered directly to your front door. Bring home the best of Plaza III and recreate those special moments from the comfort of your own home.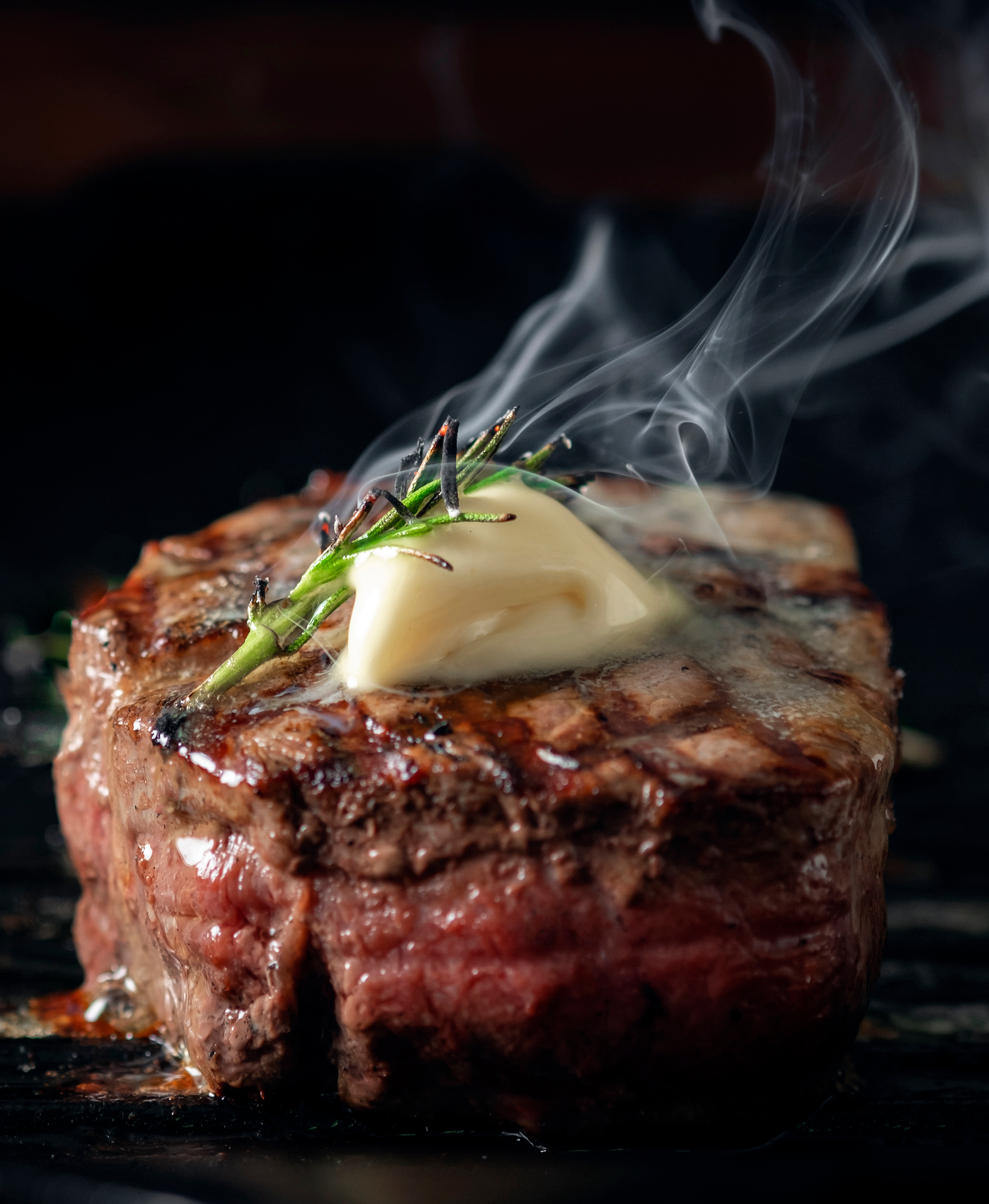 Quality was a founding hallmark of Plaza III, and that tradition lives on today. When asked what he saw as the future of the restaurant industry, Bill Gilbert was quoted as saying, "Change is always the case. Every day there are new ideas, new changes, and new innovations." Holding true to this wisdom, Plaza III has changed its way of serving its amazing guests to a new and innovative format, but…
…the founding values of quality food and top notch customer service

remain true.